Writing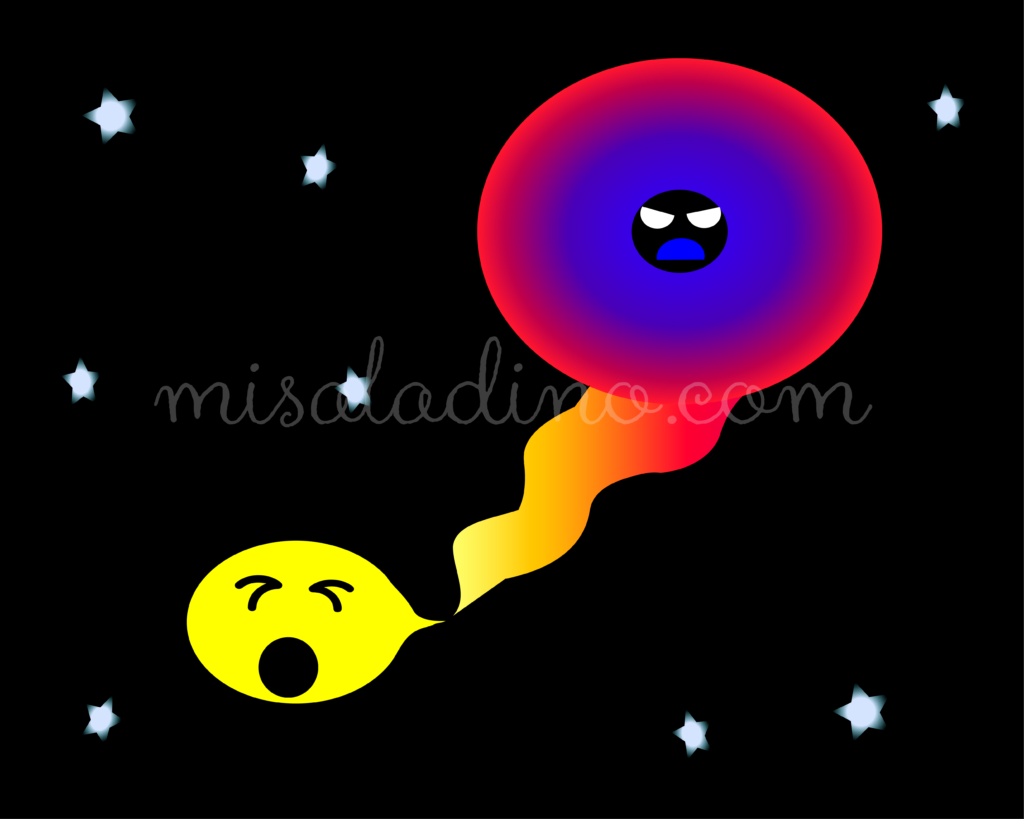 I have written some outreach articles and activities for kids and educators. You can find some by clicking on the image above or here.
---
Illustrations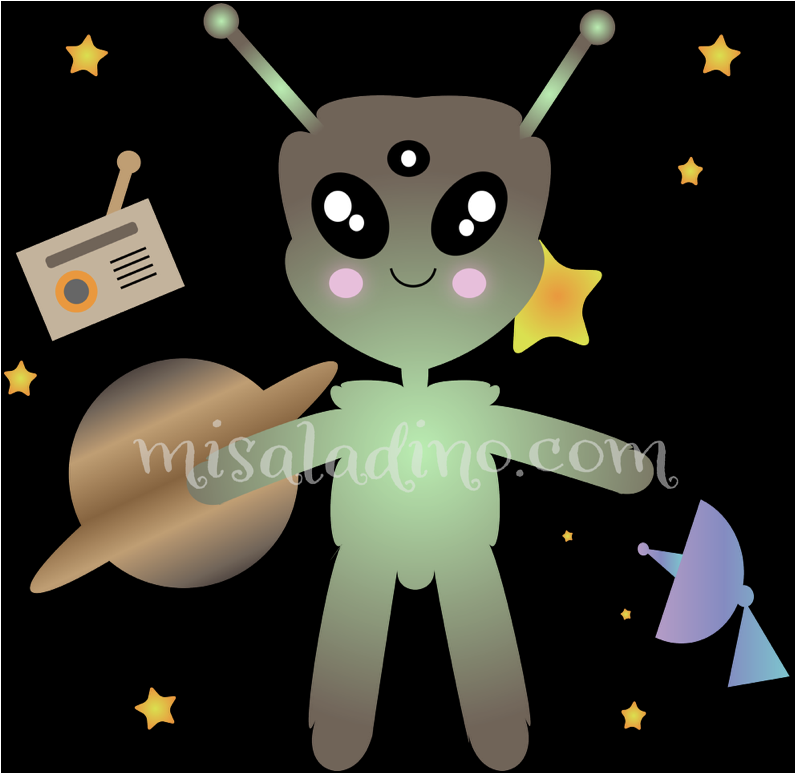 Here you can find some illustrations for outreach. If you are interested or want some custom-made ones. Get in touch.
---
Infographics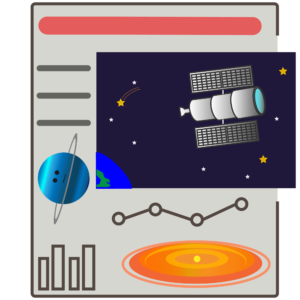 Here you can find the infographics I have been commissioned to designed, including the #astroinfographics. I design almost every image in them. If you have ideas or want a custom-made one, get in touch.
---
Social Media Campaigns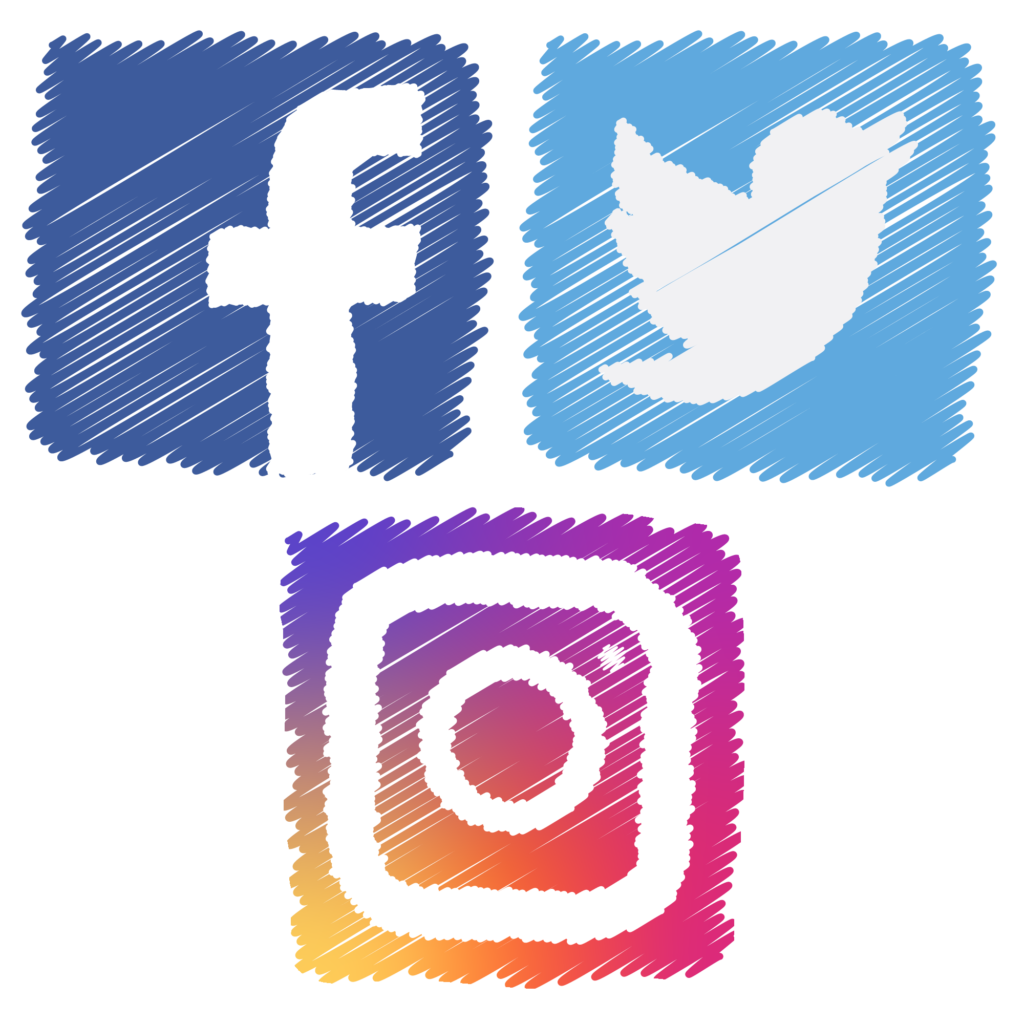 I have designed campaigns for social media. Here you can find some of their entries.
---
Animations
Click here to find some of the animations I've made.
---
Video (shooting/editing)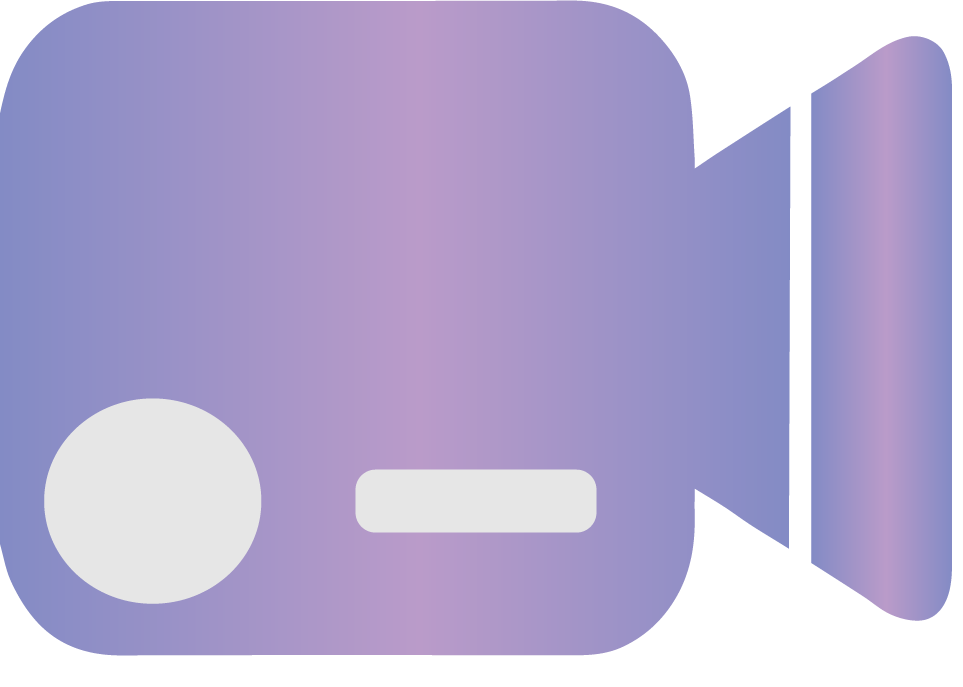 Here you can find some videos I've made that are available in public channels.
---
Data Visualisation
Here you can find videos/images/infographics I made to visualise data.
---
Photography