Here you can find some of my science talks that are available online.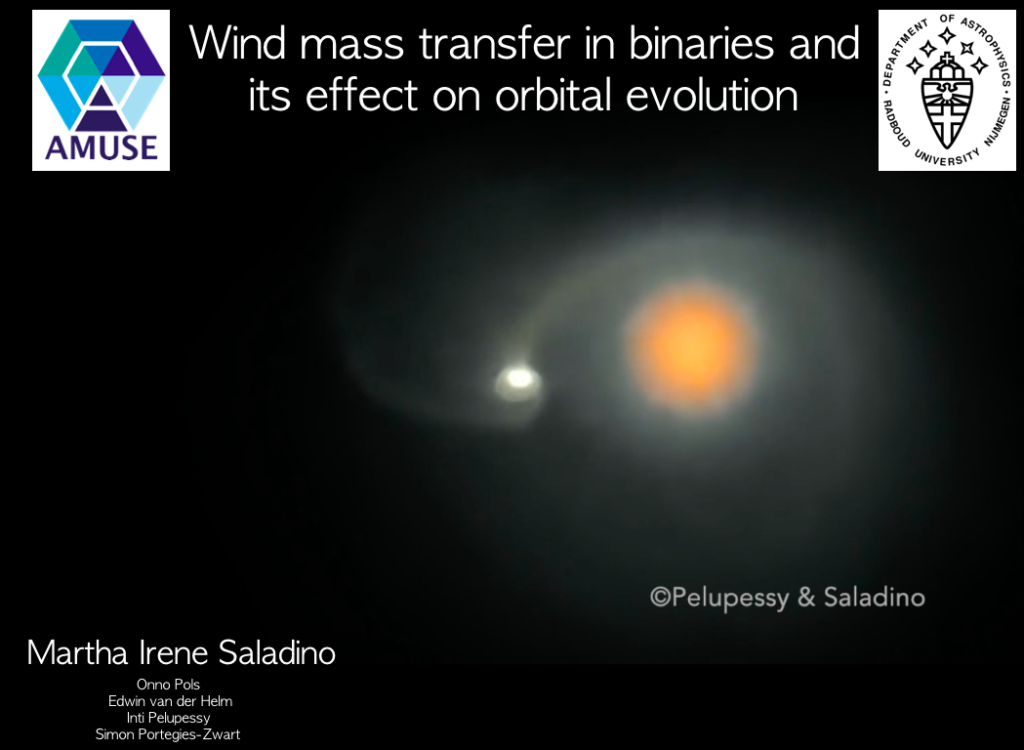 Wind mass transfer in binaries and its effect on orbital evolution
Conference: The Impact of Binaries on Stellar Evolution, Garching, Germany 2017.
---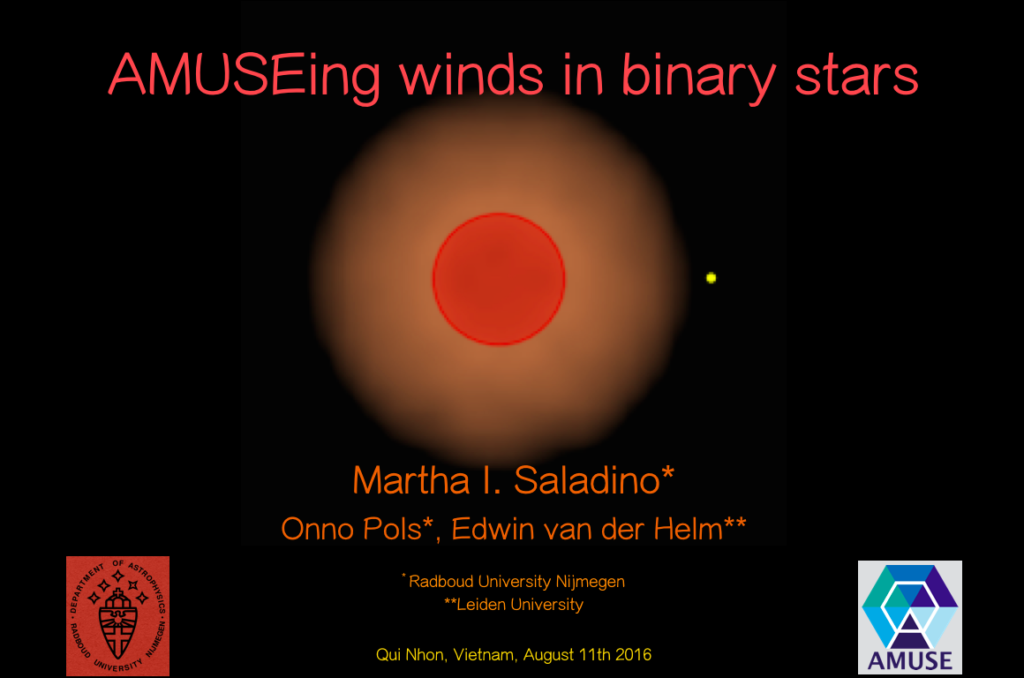 AMUSEing winds in binary stars
Conference: Blowing in the wind, Qui Nhon, Vietnam 2016.