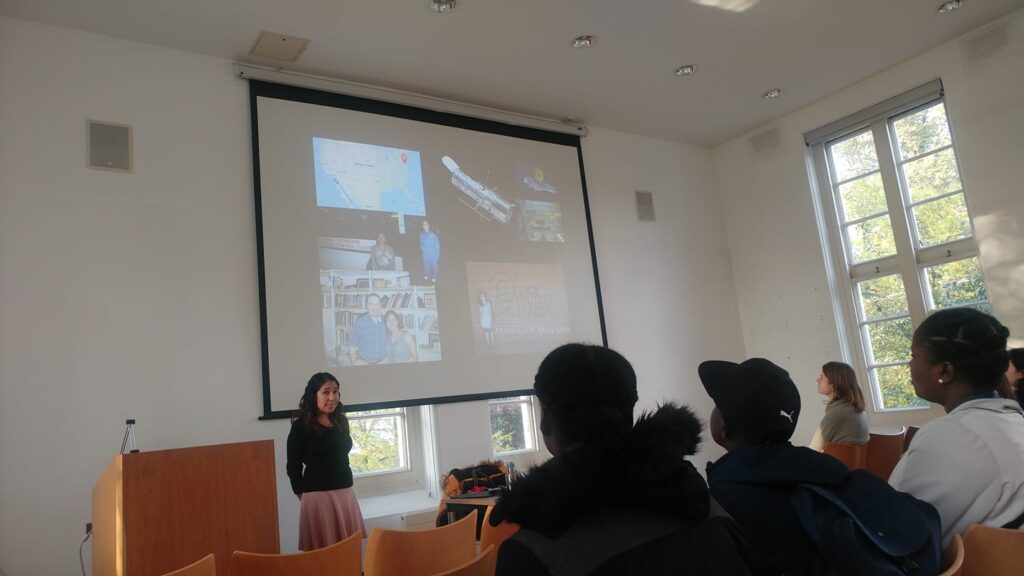 'Simulating the cosmos: from eccentric stars to planetary bombardments'
Girls in Physics, Highgate School London, UK 2019.
'The Secret life of double stars'
Astronomy on Tap. Cycle: Seeing Double. Leiden, The Netherlands 2017.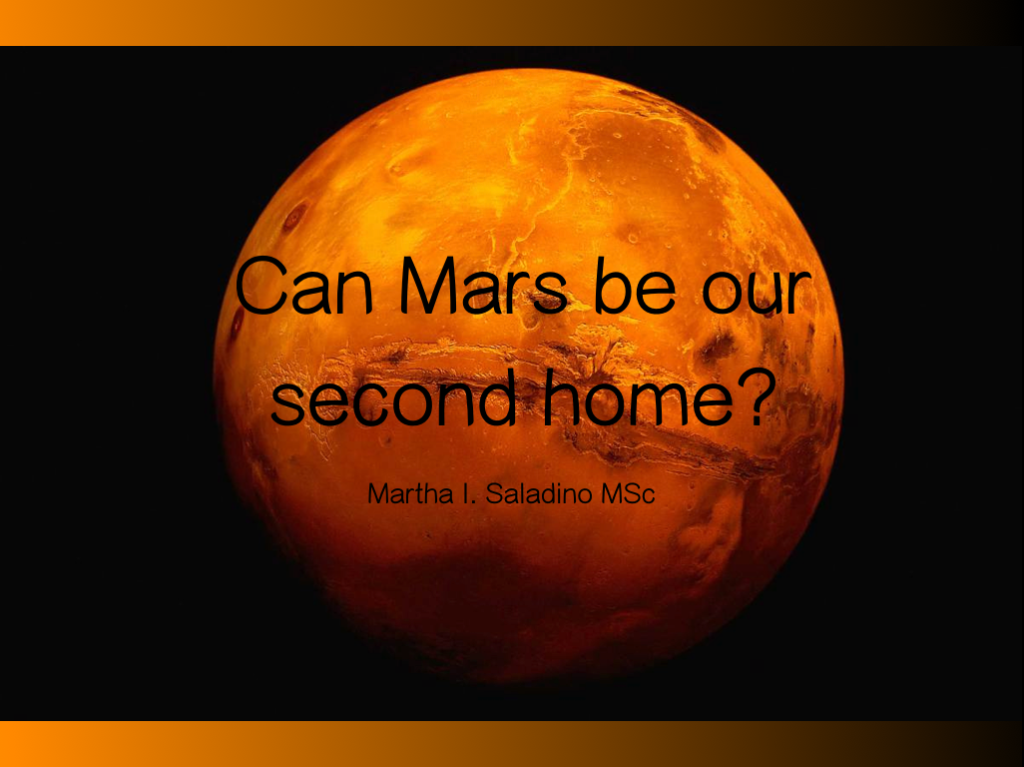 'Can Mars be our second home?'
InScience Film Festival. Introduction to "The Martian" movie. Nijmegen, The Netherlands 2016.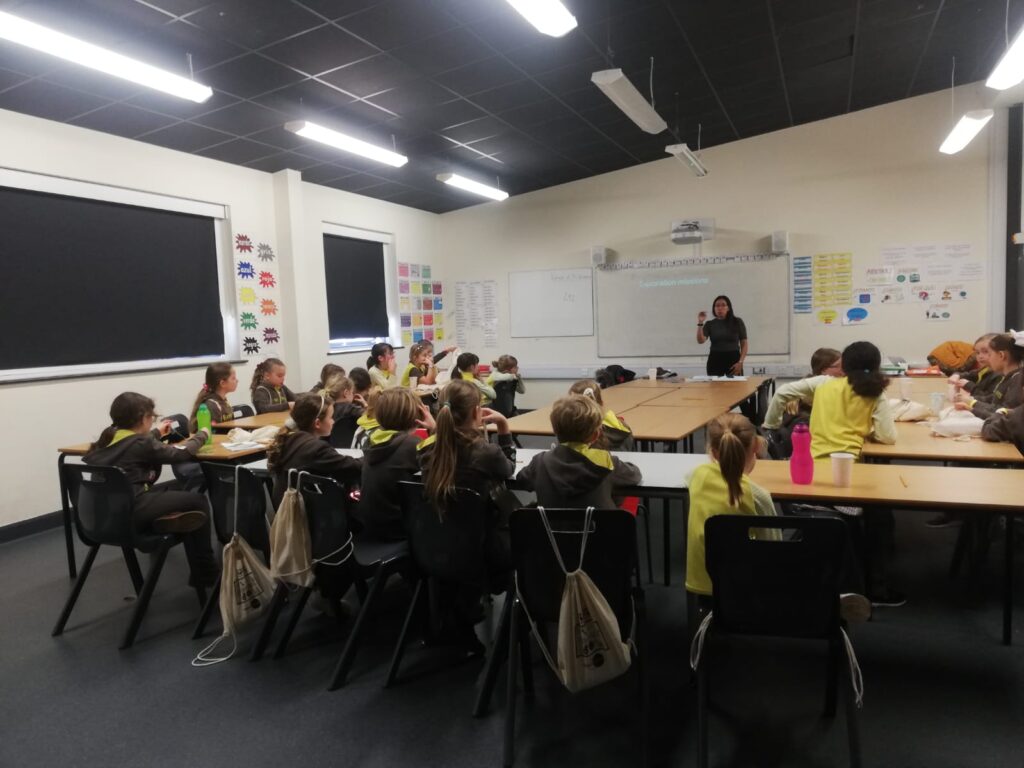 'A trip to Mars'
Workshop at Girlguiding Cambs East STEM Day, Ely UK, 2020